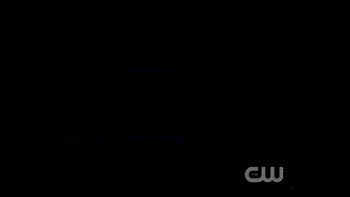 Friday, 20 May 2011
8 PM Eastern/Pacific
The title of this episode comes from an HP Lovecraft story.
HP Lovecraft is listed as a character in the episode.
SQUEEE!!!

Hmmm! Wonder if they will attempt to get Cthulu into the stor. THIS is what I love about this show! They include things people haven't been willing to do before! & they pull it off!
Apparently, this is listed as two separate episodes with different titles now. I prefer to think of it like this, though.

So, did they make this finale thinking this was the last season?
Yeah, I was surprised to see it as one thread.
He looks familiar…
Is that Night Crawer?
Attention: We have Lovecraft.
Repeat: We have Lovecraft.

Apparently, once you go Winchester, you then go black.

ETA: Oops. Temporarily, at least. :eek:
"Hello, Dean. Fancy a chat?"
Oh. Crap. :eek:
Wth?! They killed the black the guy in less than 60 seconds of him appearing on screen!!!
And, Crowley!!
I was afraid Dean would think cryin' wolf.
Lol. We hived minded. I didn't type it because it was too easy. d:
I was totally expecting him to mention that. At least till he heard Crowley.
John Connor on Secret Circle.
As is tradition.

I was afraid Dean would think cryin' wolf.
Nah. He knows better than to doubt the danger.
Never let that stop you.

Sam. Dude's frakking huge.
smacks head
I was thinking there was some kind of green in-joke I wouldn't get because of the first 5 season. ):
I wonder if Sam's wall will come into play tonight.
Really curious as to what will happen when that sucker comes down.