Has Darth Vader joined the Salvation Army? Several volunteers from the 501st dressed as Star Wars characters and took their turn ringing bells at both Jefferson City Wal-marts. [star wars blog]
Peter Berg says that Hancock 2 won't happen, for now. [cinemablend]
Pixar's Up opened in Japan with $7 million from 525 spots this weekend, the second-biggest debut of an animation title ever after Finding Nemo.
Duncan Jones took home the best British Film and Best Debut Director awards for Moon at this year's British Independent Film Awards.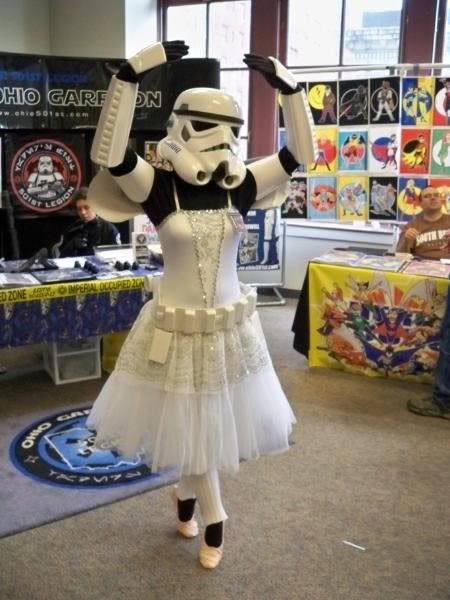 The final running time for James Cameron's Avatar is 161 minutes. [marketsaw]
Vin Diesel has announced on his Facebook page that location scouting has already begun in New Zealand for a new installment in the Chronicles of Riddick franchise.

Syfy has signed on to pick up 13 episodes of Haven, a thriller based on Stephen King's novella The Colorado Kid. [variety]
Star Wars Celebration V has been announced for Orlando, FL on August 12-15, 2010 at the Orange County Convention Center.
Zenescope Entertainment, Persistent Entertainment and Pantry Films are teaming to produce the film adaptation of Zenescope's graphic novel The Piper, a darker cinematic version of the Pied Piper of Hamelin. [variety]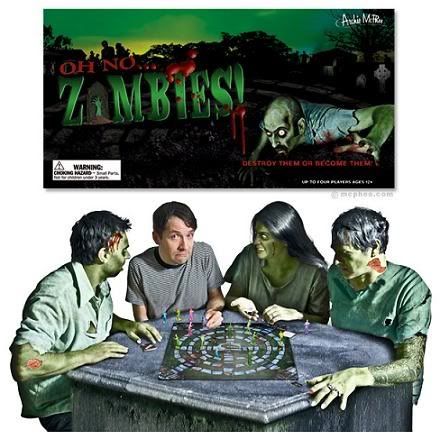 http://www.youtube.com/watch?v=CiRMGYQfXrs
Klingon Hamlet performed by Brian Rivera and directed by Amir Sharafeh.
http://www.youtube.com/watch?v=yWzc9-sFK8U
Zany live action Street Fighter performed on a Japanese TV show, which ironically is much better than the groan inducing Van Damme Flick.
Theo Alexander and Grant Bowler have landed recurring roles on True Blood. [shock]
FlashForward and V will return to the ABC schedule in March 2010, allowing for both shows to run uninterrupted through the end of the season. FlashForward will return on Thursday, March 4th, 2010 and V on Tuesday, March 30th, 2010. [cs]