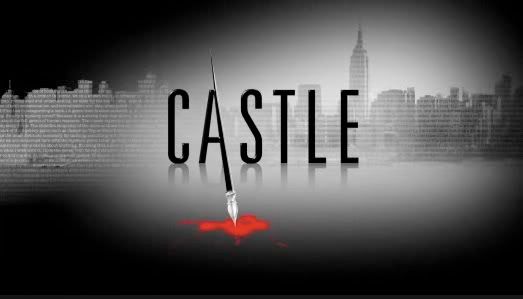 Monday, 21 February 2011
10 PM Eastern/Pacific
"ooo shouldn't have told me… less impressed." lol
Oh Lord, two-parter. This is going to be flail-worthy I'm sure.
probably. I hate/love two parters. mostly I hate waiting, but the stories are usually the best!
LOL Awwww, Ryan. Wanting to spill the information he's found but getting the brush-off from Beckett and Esposito.
Yeah I'm ready to love it but I already hate it because it won't resolve!
"You haven't heard of the Serenity?" AHAHAHAHAAA
haha. "you haven't heard of the Serenity?"
That may have been unintentional but completely hilarious.
Oh I think that phrasing was totally intentional.

LOL best Dad ever.
(and the Serenity thing can't have been coincidental)
Aaaaand of course the guy has diplomatic immunity.
"Ark of the Covenant, Dr. Jones?" LOL
This is sooooo not doing anything to discourage the Castle/24 crossovers in my brain.
Oh hi Nathan Petrelli.
Also, from my mother, "Yeah, I'd like to know in real life if these women detectives wear four-inch heels."
I love Beckett's look but it's not so practical.
(oh and now we have some emotional stuff!)
…Would Beckett not know that the radiation meter she was wearing (which I'm wondering…is that standard or something? Was there some other reason she was wearing it?) would max out at something that was still less-than-fatal? Maybe I'm too busy flailing here, but I think I missed that bit.
I was a little confused by that too.