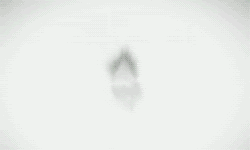 Friday, 11 November 2011
9 PM Eastern/Pacific
That looks like an episode I wanna watch.
Hooray! Goodbye, fourth wall!

She's a harpy or something. I guarantee it.
That's never a good sign. :eek:
Someone has to rein in Sam's hair. I mean, really, dude, you're hot. Why do you want to look like there's a dead weasel on your head?
"Becky?"
bwhahahahahaha!

What season was Becky on?
Not to mention most of his hookups are monsters.
She's popped up several times.
"We met in the erotic horror section…"

Is Guy gay or in love with her?
Gruesome! :eek:
But awesome.

She said he was a Wiccan. That = witch.
it looks like it

"…but I don't need you anymore."
Dean's heart is breaking.