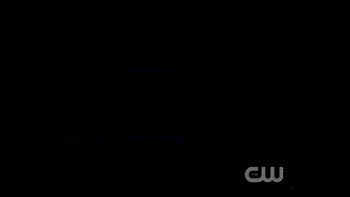 Friday, 30 September 2011
9 PM Eastern/Pacific
"We'll be back… for you."
That's not ominous or anything. :eek:
"You're my little bitch, in every sense of the term."
Did Lucifer just say what I think he said?
IBIMB

Black splattery logo! Sweet!
That is one sturdy trenchcoat.
Perfect song choice. Just brilliant.

"Oh, he wants to hold your widdle hand. How sweet."

I like the where they are going with the whole wall coming down thing

Tripping Hell's Bells. Love it.

"You know he's not real, right?"
"He says the same about you."

I'm 12 minute behind. Gonna catch up.
little bummed we don't get to follow the carwash girls:D
Dean is not okay. I give it half the season till he starts cracking under the pressure.
Bunkmate. That's a scary thought… 12 minutes behind.
I wanted to follow the car wash girls too.
"You can't trust these people." "Oh hello doctor!" lol
Do they really keep water supply that insecure?
I give it less than that. He was drinking coffee. Coffee, of course, is made with water. :eek:
Shh. You're ruining the moment.

In a small town? Sure. Who's going to pay someone to watch it?