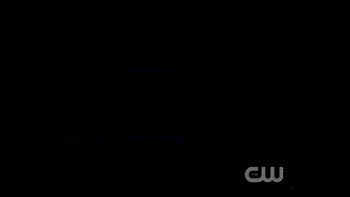 Friday, 6 May 2011
9 PM Eastern/Pacific
I have no idea where they're going with this.
I love it.

"Dry dung can only be stacked so high."

"Let me tell you my story. Let me tell you everything."

Eve is dead, but still laying eggs? I can't believe that she's really dead.
Splattered Castiel in slow-mo! :eek:
So Cas got Sam out of the Pit? At least part of him. Hmm…
"He is the Balky Bartokamos of Heaven! He can make a mistake!"

Was ok with Crowley doing it but I like that better.

"This makes you Lois Lane."

Evil Bobby!

Pushing the smoke back in his body! :eek:
That was frakkin' awesome!

Bummed he didn't last longer.
It was worth it.

"God wants you to have freedom."
"What does he want us to do with it?"

"I still question his admittance here."
"He's devout. Trumps everything."

Whoa! Totally didn't see that coming! :eek:
"For a brief moment, I was me again."
Hmm. I wonder if that should be taken literally. Could an angel be possessed or controlled somehow?
Ruh-roh. He underestimated Dean. :eek:
"I'm an angel, you ass. I don't have a soul to sell."