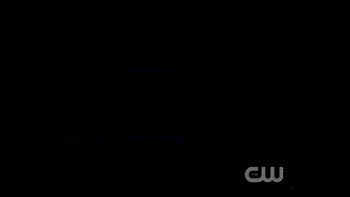 Friday, 29 April 2011
9 PM Eastern/Pacific
Pre-empted for baseball. :mad:
dang that's too bad.

"I believe in Miracles!"
Good Crom, come on. d:
"Cass, get out of my ass."
Was that Willow's girlfriend?
The other two seem to agree with you.
Something wrong with the kids I think. Delayed reaction maybe.
My reaction was somewhat more… vehement. :mad:
Probably. Amber Benson played a vampire in the third (?) season.
Gotta be her. She hasn't aged though. Amazing.
She's a vampire. Of course she hasn't aged.

not a fan of them using more cg effects
I wish I had bet money on you saying that… d:
I may finally be in tune with how the writers of this series think.
Hmm kinda glad they're trying to paint eve as something other than something thats more evil than the devil.