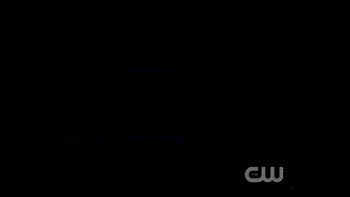 Friday, 22 April 2011
9 PM Eastern/Pacific
This is already my favorite western, ever.

Another episode without the Impala?
This is like the first season of Buffy. Heavy research mode!

"We'll Star Trek IV this bitch."
"I only watched Deep Space 9…"
Wow.
"Time travel?"
"Yeah."
"That's a reasonable plan?"

Dean is taking cues from Kirk.

I like Rachael already.

If they only knew how many times they were told to learn their place.
Yay! Dean wants to play dress-up!

Get the feeling she is more than his Lieutenant.
Sam looks like Marty McFly.

Saloon girls. There's the Dean we know and love.
"You know what that is?"
"Yeah. It's horsesh…"
"Authenticity."

"Nice blanket."

"We're looking for a man."
"I'll bet."

Hehe. Nice foreshadowing d:
"We're looking for a man…"
d:
"So much more germy than I pictured."

Not a good day to be a judge.