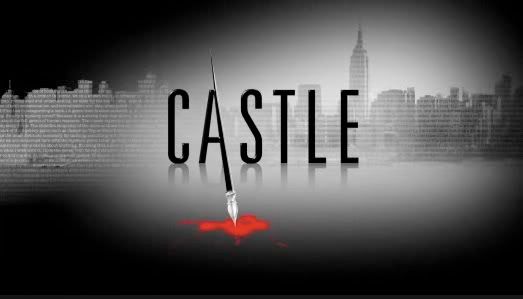 Monday, 24 October 2011
10 PM Eastern/Pacific
Goody! Halloween Castle.

Father Daughter Zombie time.
Watch the hypocracy Castle.
double dare

I aint afraid of no ghosts. hehe
Hey Aset

OK the sound just went wonky
OK wonky sound is back =/
That's one strong electro-magnet if it's messing up your sound.

That Best Buy guy is channelling his inner Urkel.
Boy, they have lots of bad cops on this show…
Alright, that was fun as usual

Yeah they do! Although I saw Beckett's former boss on L&O as a defense attorney this afternoon!
I'm glad this was a more bantery light-hearted episode - it was exactly what I needed. <3 Castle!
Well, there're a bunch of bad cops in the news these days, too

this feels like the good old castle. though a lot of gore…
Supernatural last week was also back to old form, but also way too much gore…