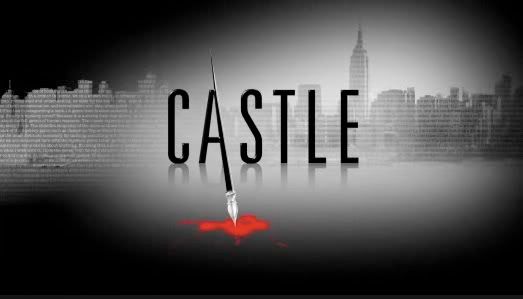 Monday, 3 October 2011
10 PM Eastern/Pacific
So there's no body. I'm actually impressed that they can determine gender so quickly with just the blood.
Estrogen or testosterone I'm guessing.
Yeah, not sure about that either. Maybe it was just that she didn't get in for early admission? I'm with Beckett though. Not sure I'd get into my alma mater these days, but that was 16 years ago.
Same here. I felt it was a mistake a year after I got in. d:
I'm not sure if that's romantic or creepy.
I love Castle's double take.
I'm going with creepy. But the wife thought it was romantic.
So he really used a .45 to shoot pigeons?!
I kinda figured that was true.
They can charge him for animal cruelty (or any crime) by confessing to it as an alibi?
So, I'm blaming the wife and/or the colleague she was with when we saw her. Ten points if they are having an affair.
I lose my head sometimes too…
Stupid people with guns. Love it. On TV.
I like it. It's the Silk Stalkings mechanic theory - if there's no other reason for a person to be in the episode, then they're the murderer.
snort Of course they lost the head