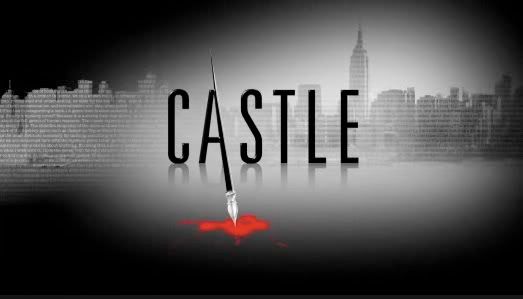 Monday, 3 January 2011
10 PM Eastern/Pacific
Ryan finally gets noticed.

You bet it is! I love her.
"What about you? Do you do anything to hide your fame?"
"Doesn't really come up that much."

"when I'm done, I'll do you better than you."
lol
"ya almost creepy great… not that you're creepy… just great"
I love this show!
"…a guy from Munich with a Colonel Klink accent…"
Ah, the Germans. The only ethnicity we can still mock with impunity.

"She took my coffee, Castle!"
"It's just coffee."
"What's next? My soul?" :eek:
Her coming out in full beckett garb is hilarious.
"ya untill she steals my boyfriend and kills me."
oh man. It is very Single white female isn't it.
"Just like I dreamed it. Did I say that out loud?"

Whoa. Your broadcast is almost a minute ahead of mine. Weird.
Freebie 5! bwhahahahahahahaha!

woops sorry. I'll delay my quoting a bit.
Yes! I love the freebie 5. thats awesome.
No big deal. Just always fascinates me how the same broadcast can vary its timing that much.
"See? Less is more."

Aw. Now that was a perfect proposal. :o
Thanks for joining me. Good night.